Our Services
My Signature Web Design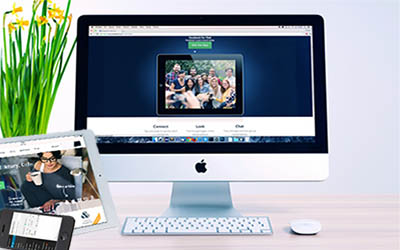 Website design is My Signature Web Design core service. We build well-designed and professional website with a CMS (Content Management System) which is low maintenance cost, easy and user-friendly. Our focus is to design informative, enriching and enjoyable website that suits your company's needs and specifications. Our designs are effective and equip with solid approaches to make your brand name or your company stand out.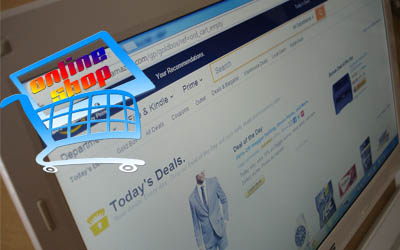 Ecommerce allows consumers to buy and sell products and services through an electronic medium. We are specializing in building a powerful and responsive e-shopping or e-commerce website.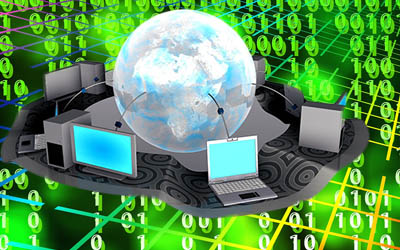 My Signature Web Design provide web hosting/ Internet hosting service that allows your website accessible via the World Wide Web. Contact us to find out our attractive web hosting packages.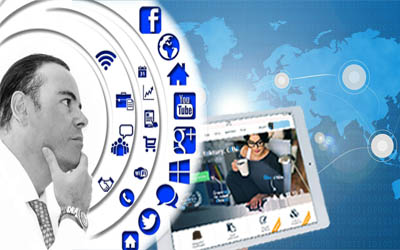 Online marketing or Internet marketing refers to a set of powerful marketing and advertising tools used to drive the direct sales or promoting products and services via Internet.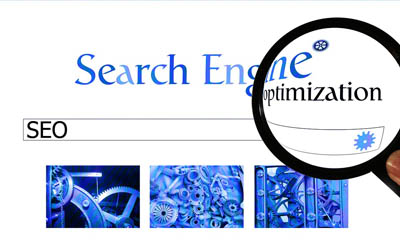 Search Engine Optimization
Search Engine Optimization
SEO stands for "search engine optimization" or "search engine optimizer". SEO helps the search engines such as Google, Bing or Yahoo figure out what each page is most relevant to users. Effective SEO enable your website to be easily found by your potential customers from the "free," search results on search engines.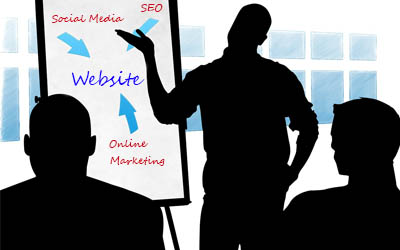 Our services include training on online marketing, social media marketing, email marketing and; etc.